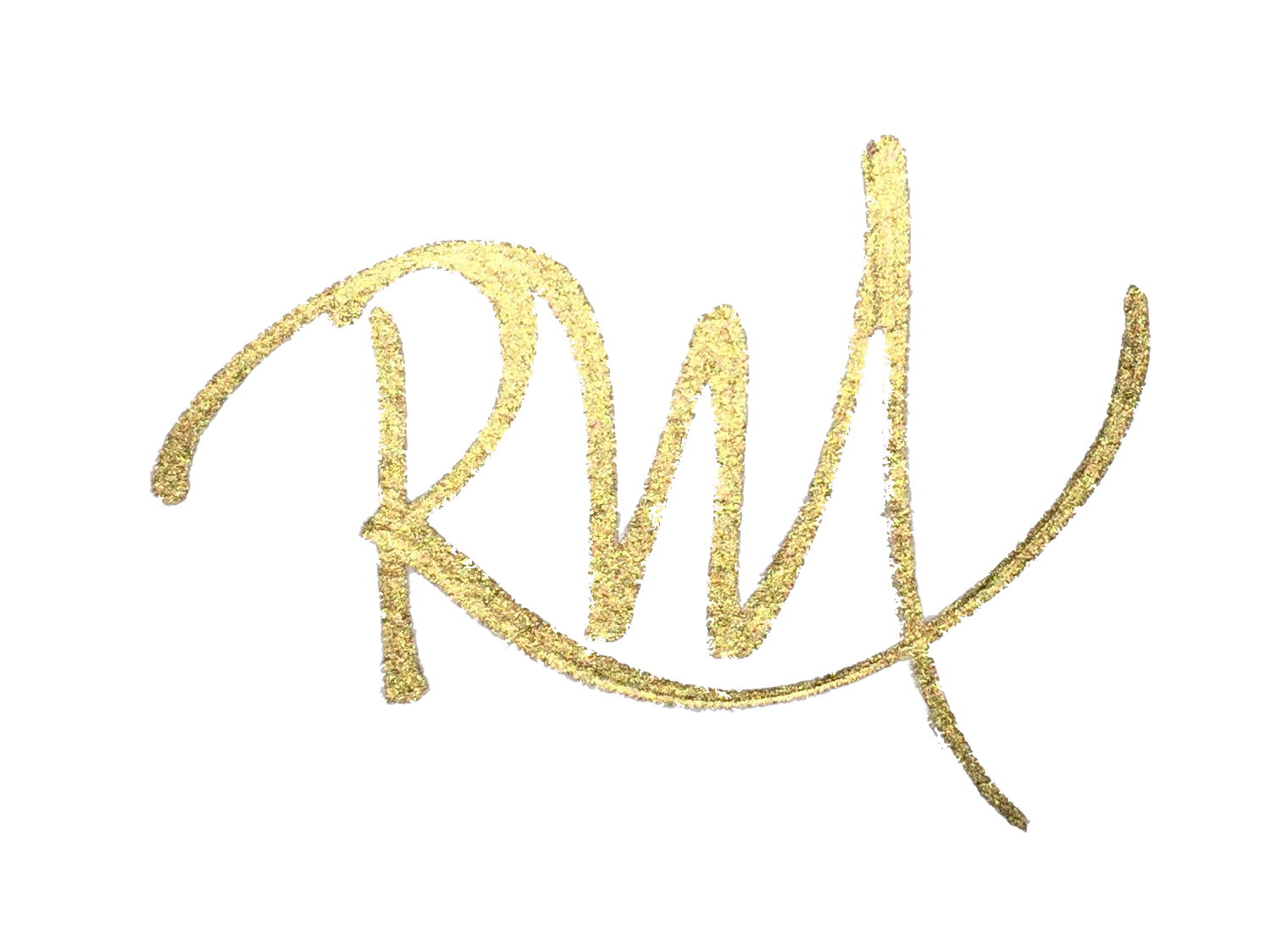 Colour Your World From The Inside Out
Hangeable, Wearable, Inspirational Art

Experience the benefits of setting intentions and positive, powerful daily rituals.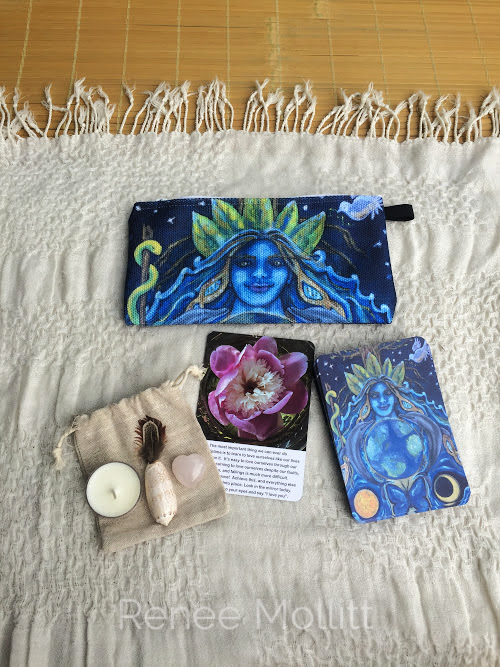 I created this Goddess Kit because I have experienced for myself the benefits of setting intentions and know how positive and powerful daily rituals can be to help set the tone for each day. We can get so caught up in routines that deplete us that we forget how much power we have to create positive and lasting change in our lives.
This Beautiful kit includes 32 inspirational cards with lovely photos and motivational messages, a uniquely designed carrying case, as well as a soy candle, feather, seashell and rose quartz heart to symbolize the earth elements which help to deepen our connection to Mother Earth.
Practicing daily ritual helps us override old habits and begin each day with more clarity, connection, awareness and purpose.