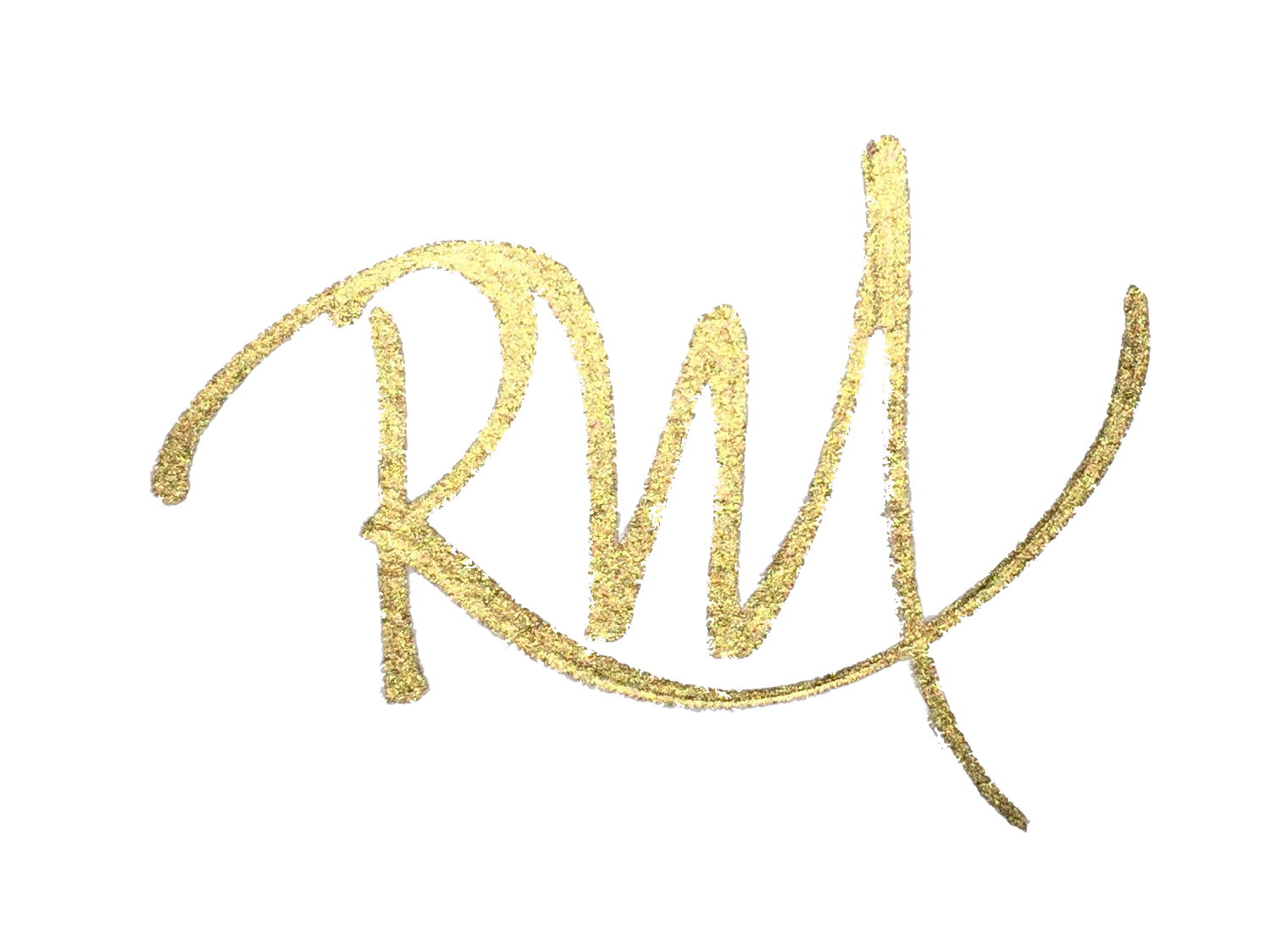 Hello! I'm Renee
Mixed Media Artist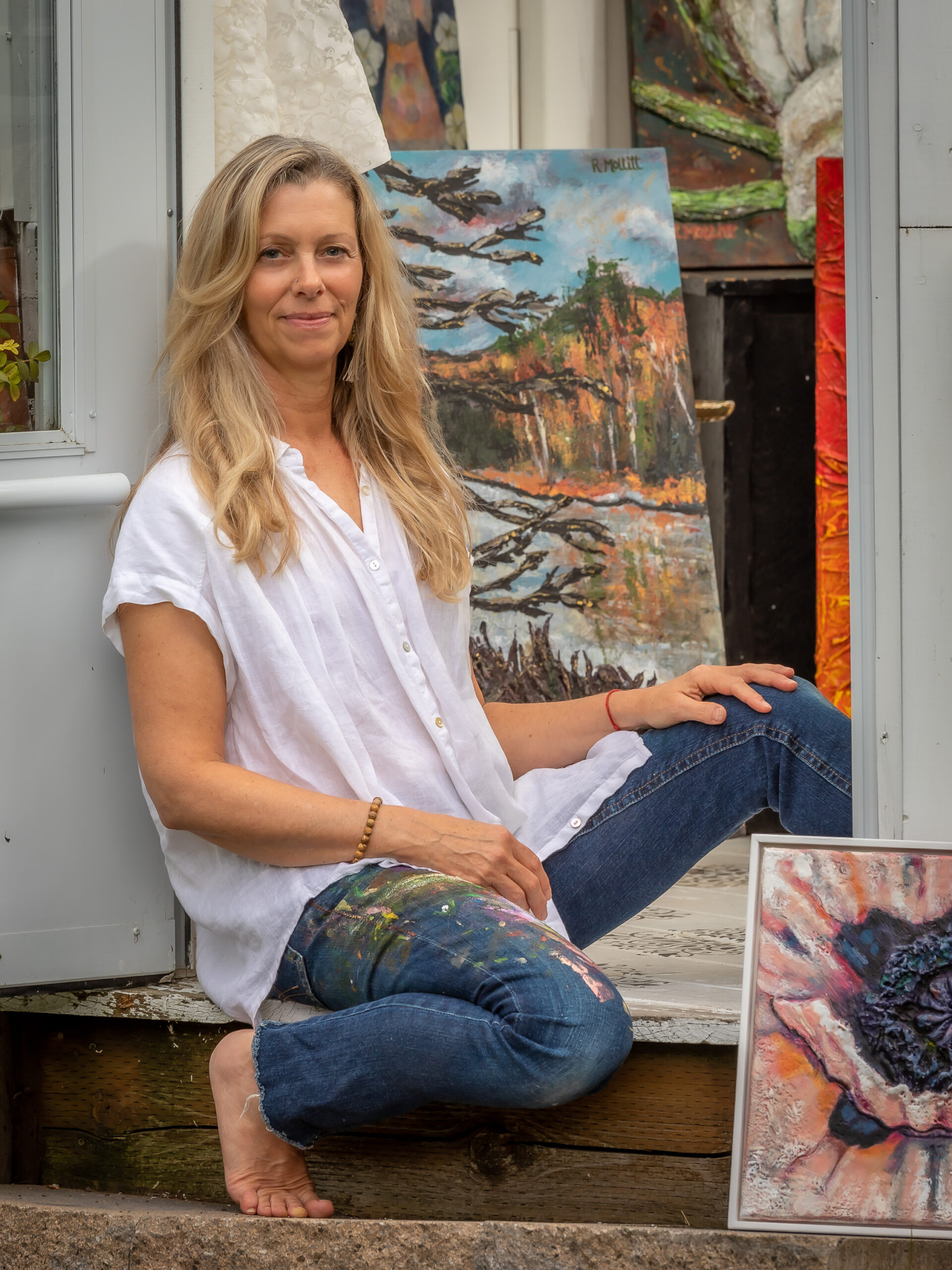 The beauty of our natural world has the power to draw me in, elevate my spirit, nourish my soul and help me get wildly creative. This is where most of my inspiration is drawn from.
As a primarily self taught artist, I am continually learning and trying new things.  I enjoy working with mixed media and am always looking for new ways to express myself and it can get pretty messy sometimes!
I am so in awe of flowers and get very inspired by getting up close and peering into their beautiful centres that ooze beauty and sensuality in harmonious complexity.
My body of work includes pieces that incorporate acrylics, collage, resin, and encaustics.  Jewellery making has also taken a place in my creative spaces and in my heart. Many of my creations include items recycled from nature or household items.
I hope my work inspires you and helps colour your world from the inside out.
Behind the Scenes
In this video, I am applying a first layer of hot wax to this dove and lantern encaustic mixed media piece I work primarily with acrylic mediums but over the years have fallen in love with mixed media.  I've enjoyed playing with hot and cold waxes, oil pastels, and mark making with endless materials.  I never tire of trying new things.