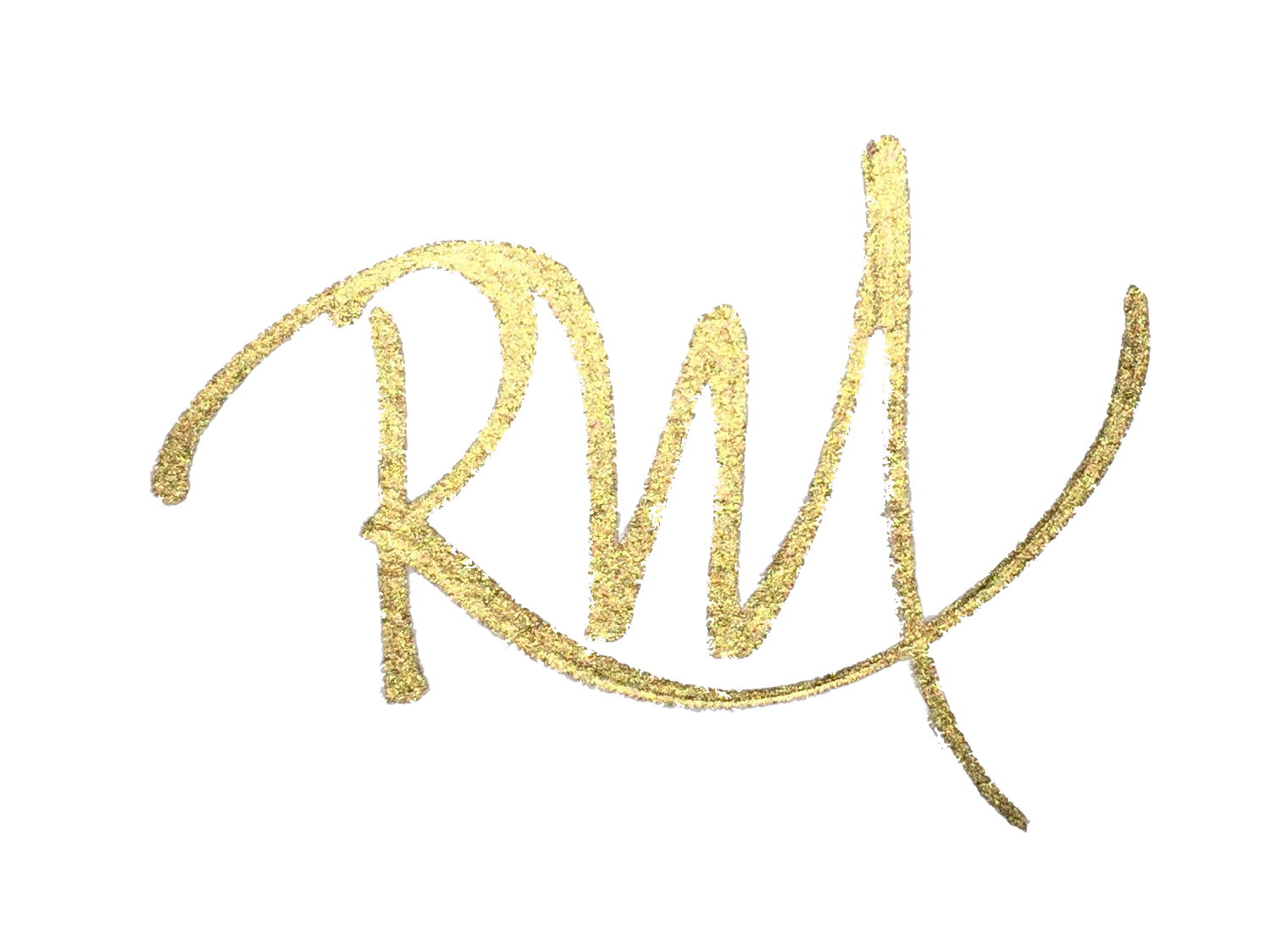 Colour Your World From The Inside Out
Hangeable, Wearable, Inspirational Art

Art of Where is a community driven production studio that custom creates high quality wearable
garments and accessories printed with artwork. We combine the worlds of art, paper, print, sewing and
locally made goods with only the best raw materials to realize artwork on a wide range of mediums.
Our goal is to manufacture high quality printed products at pricing
accessible to resellers, Etsians, and artists.
All items are uniquely designed by Renee Mollitt of Luscious Lotus Art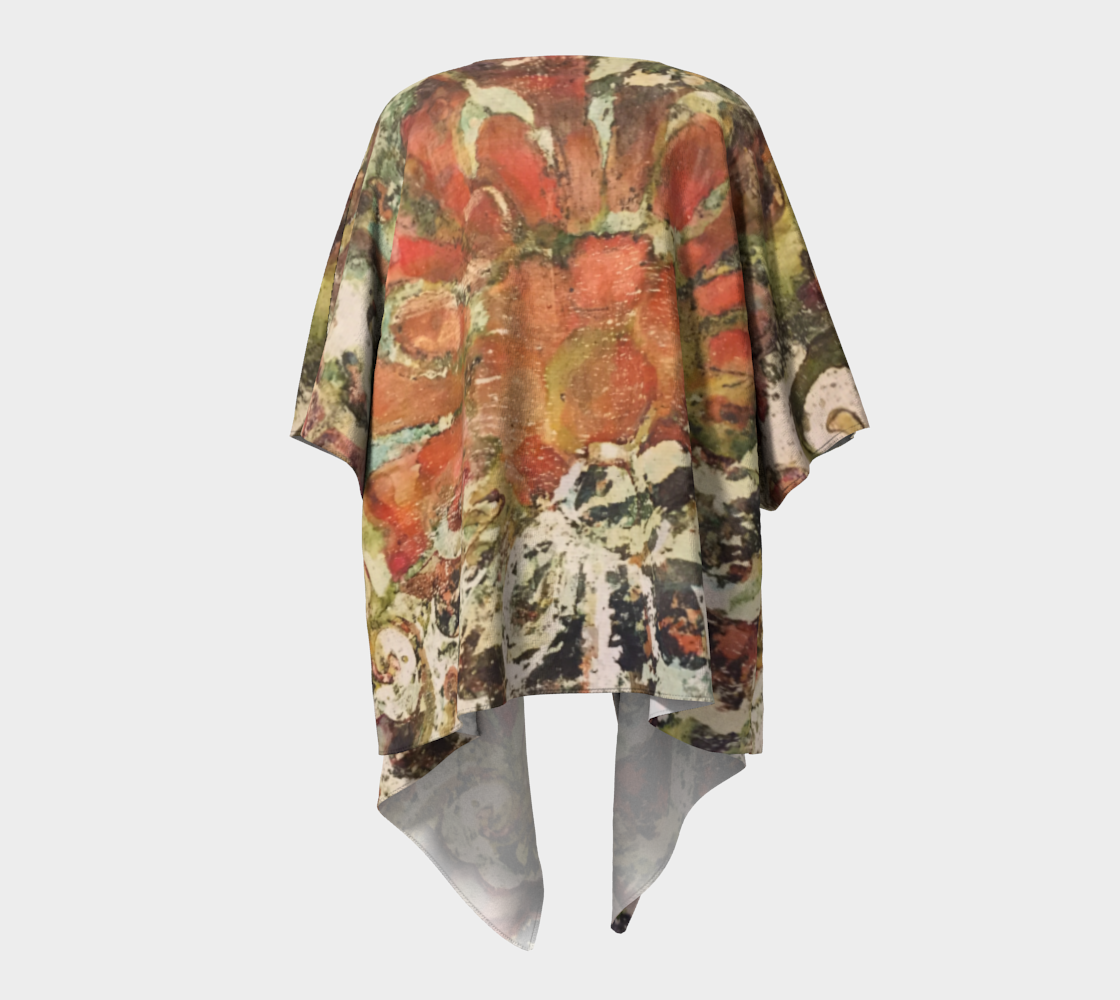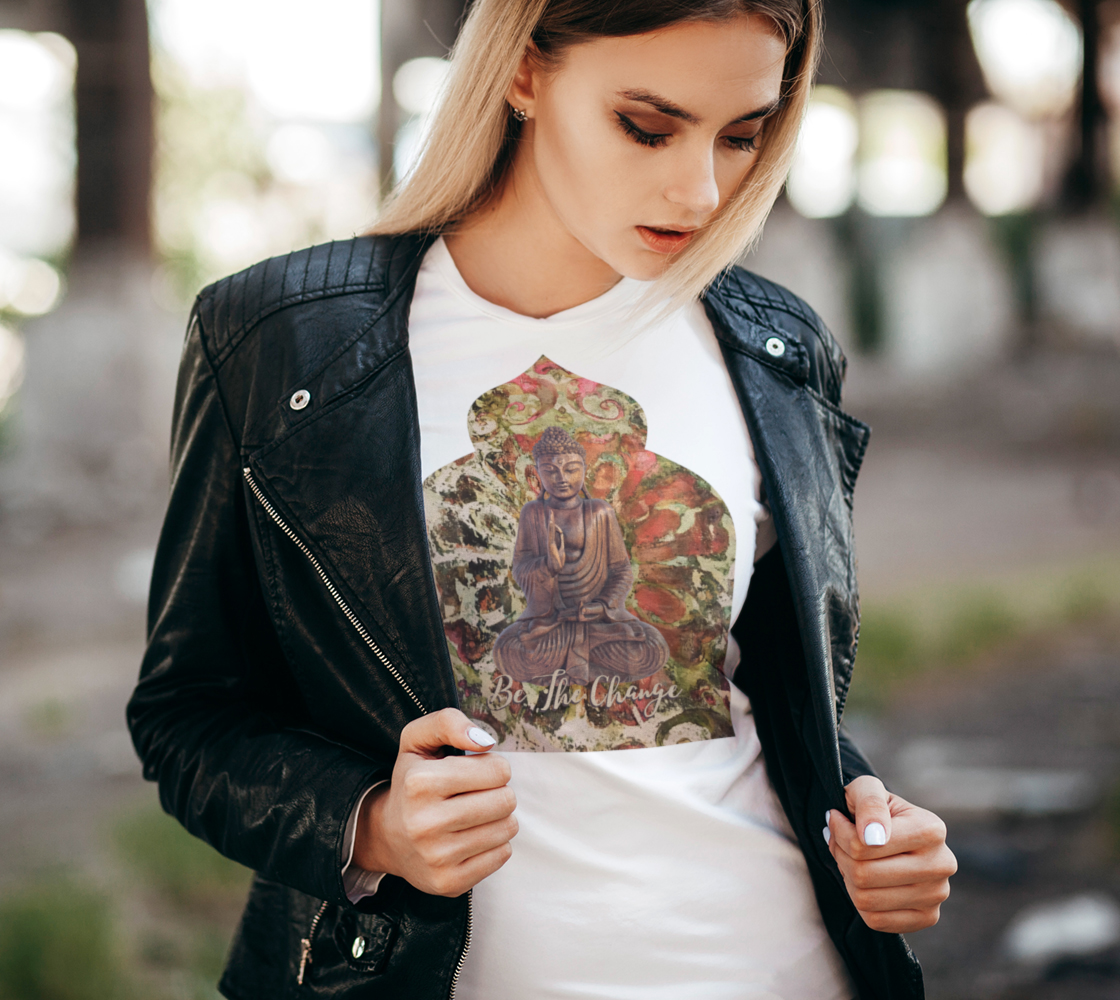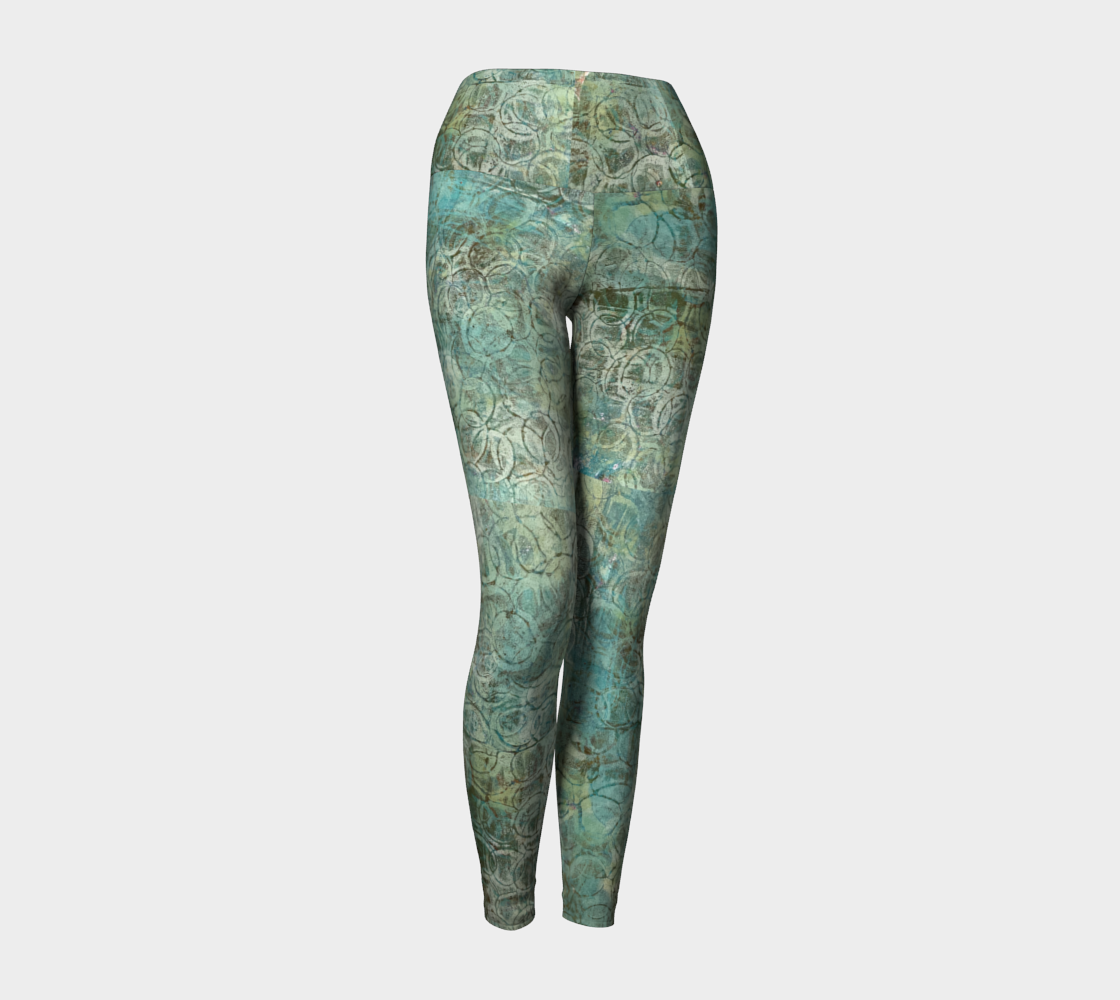 Spiral-bound printed notebooks protected with a frosted polymer cover. Choose from acid-free sketch or drawing paper and you can use your spiral notebook to bring illustrations, artwork, or any project to life.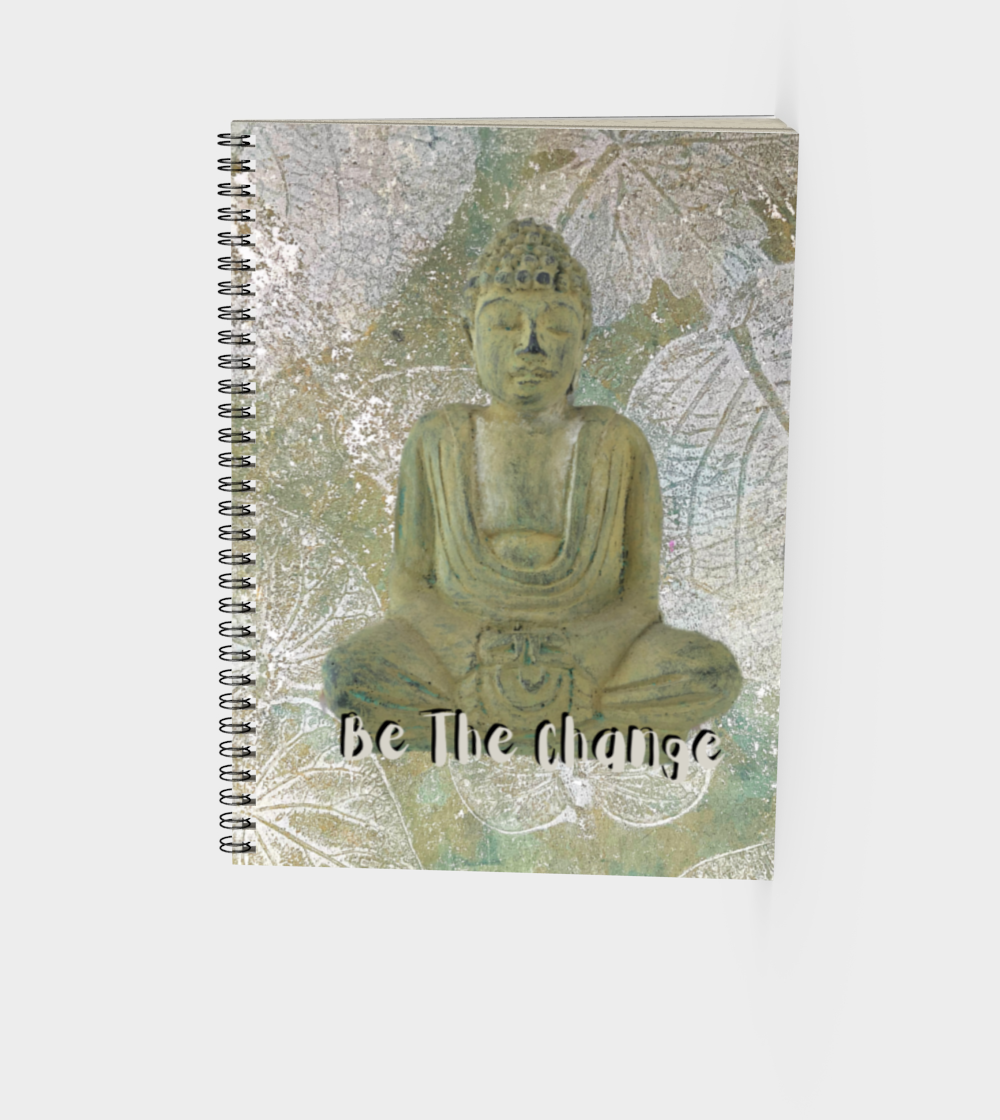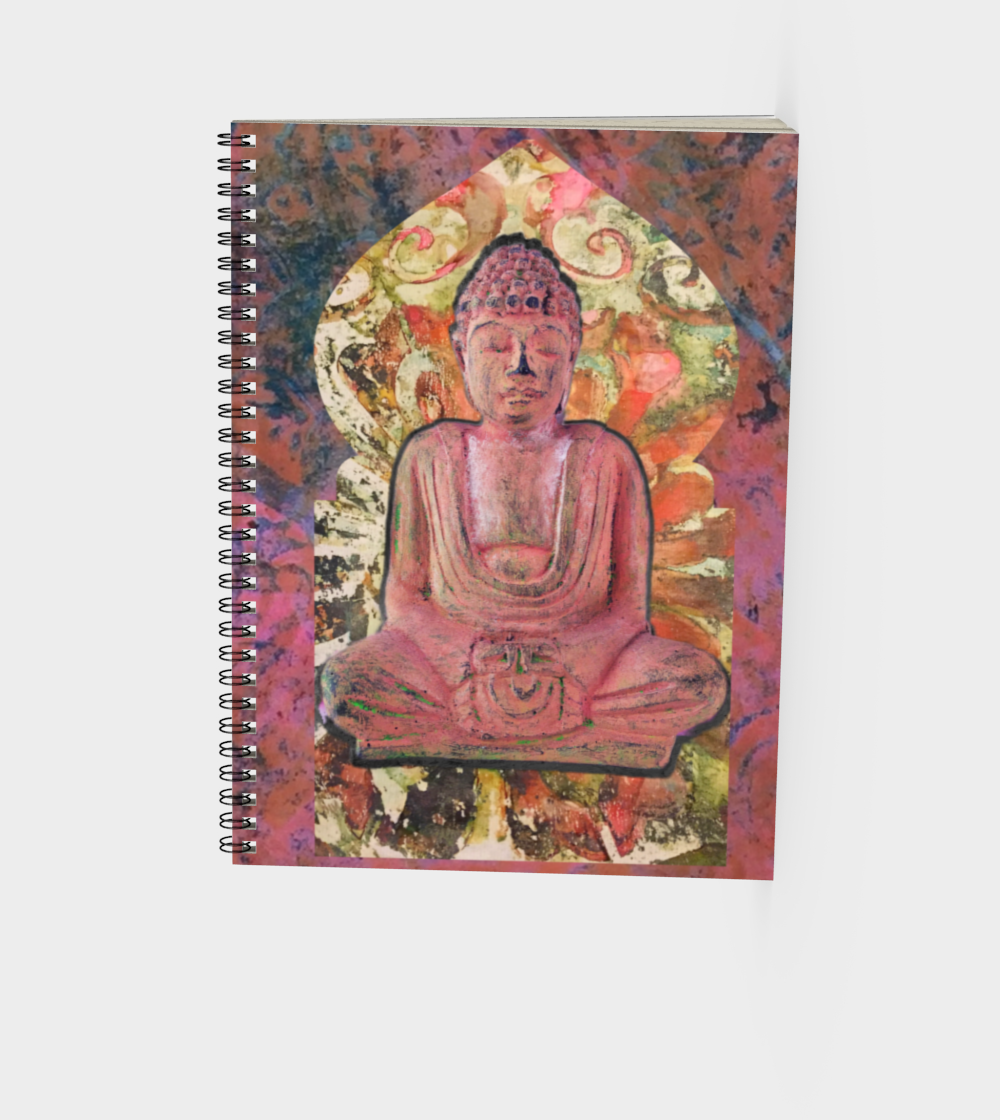 Add a little style to your daily life with custom printed tea towels! Available in both organic cotton hemp and 100% cotton pebble canvas, these towels are custom printed with permanent reactive inks to withstand even the most rough and tough jobs.